Suggested
They will allow you to better understand the topic being discussed, but they are not absolutely necessary. If you have the time, you should watch them.
Optional
They introduce, expand, or delve into a related topic, but they are beyond the scope of the course. We suggest you watch them if the topic really interests you.
Total length of videos: 12h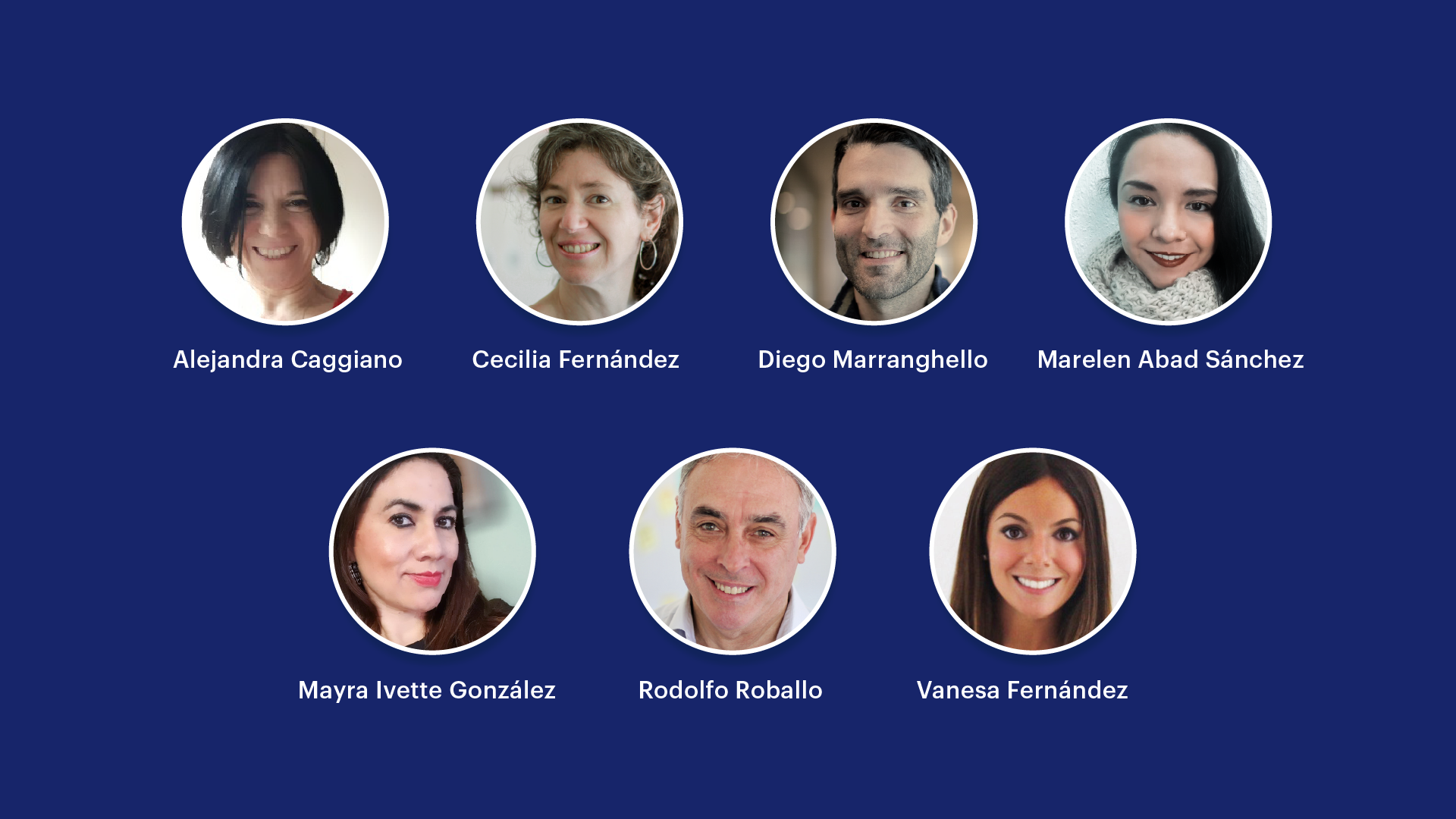 Lessons
General introduction

First steps

Transactions

Listings and access to data by code

Communication between objects

Structured Data Types and Data Providers

Upgrade of Data Base

Architecture

Web screens with Back-office focus

Screens and associated logic

Screen design and modeling

Web and native Mobile screens with Customer-facing focus

Screens and associated logic

Screen design and modeling

Query and report tools

Integration

Version management and teamwork

Deployment and DevOps methodology
Discover what else you can learn about GeneXus
Presentation
Objective:
Through the development of an application, we will teach you the basics of GeneXus that will allow you to understand its logic and quickly build any type of application, now or in the future.
Prerequisites:
Basic programming and database skills. If you do not have them, we recommend that you study
this material
prior to the start of the course.
Suggested methodology for this course:
Alternate the theory with practice exercises you can download from the "Materials" section.
Watch every video and in parallel do the practice exercises corresponding to those topics, until you have completed all the videos of the course.
Approximate duration:
Theory/Practice of "essential" topics: 45 hours
If you p
urchase the course
, you will work on it within a study platform (LMS) and you will also have:
Access to the forum for learners and instructors
Live online classes
Self-assessment questions
Live online workshop
Exam and Certification
Exam:
It is a computer-based exam, with multiple choice and true/false questions and exercises related to the "essential" topics.
When you pass the exam, you will receive an internationally valid "GeneXus Junior Analyst" certification and will be included in the
list of GeneXus-Certified Technicians
.
Here
you can see the Exam Calendar.
Accelerate your learning with teacher support
With instructors and fellow students, it's even easier to learn.